You'll MASTER the following:
1. How to create unique, beautiful female figures for DAZ 3D's Genesis 2 / Victoria 6 platform
2. How to use texture resources to speed up your workflow, and yet create your own unique look and feel
3. How to create customized make up and other options, such as tattoos, stay ups and stockings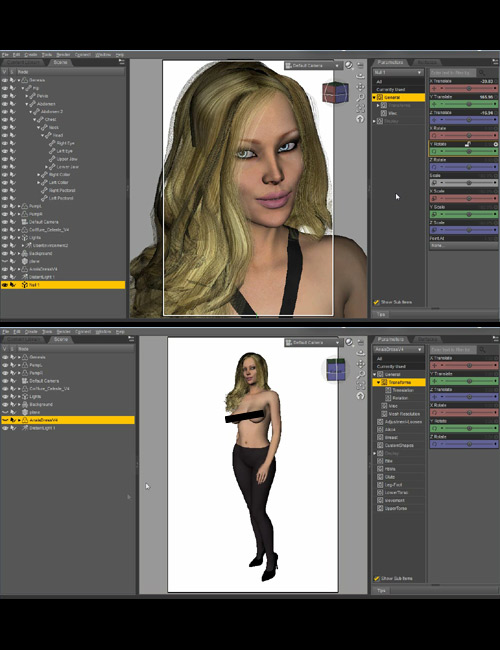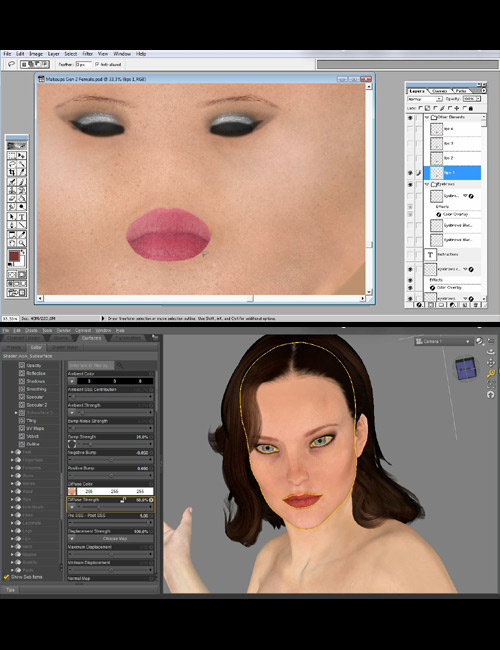 4. How to create pose presets
5. How to create stunning promo images that will make people buy your hot models like crazy
6. How to increase value in your products, so that people are more likely to buy them
...and more!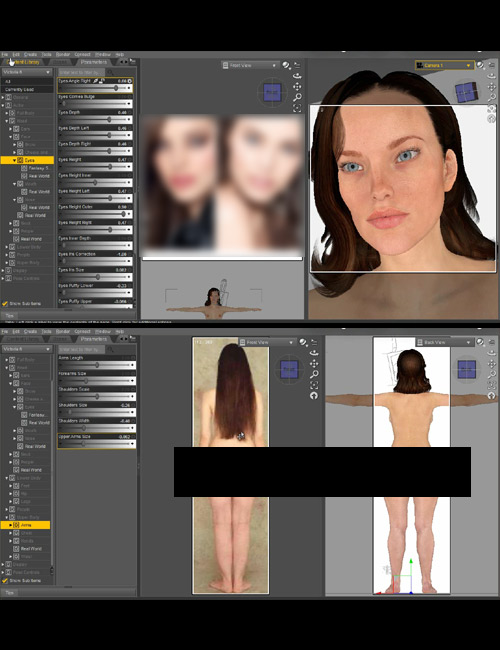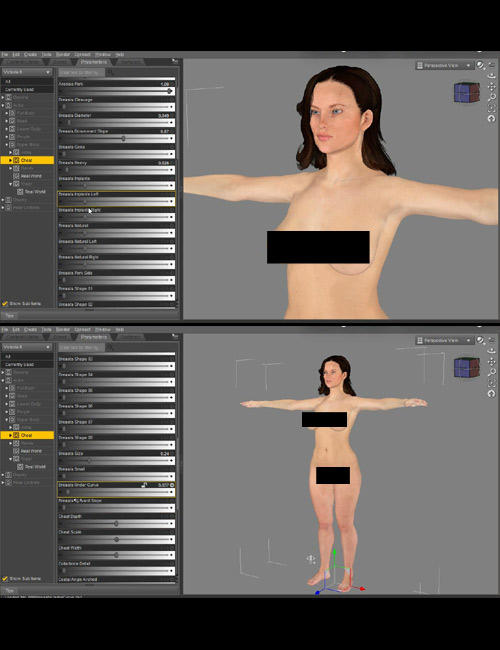 Waiting for you inside:

MODULE 1: A CLOSER LOOK AT FEMALE FIGURES

In this module, we'll take a closer look at female figures, what your options are, how to create figures that sell like crazy and what tools you need.
01.03 - Making A Figure That Sells

MODULE 2: CREATING A UNIQUE V6 BODY AND FACE

In this module we will look at how to use photo-references to create a unique V6 body and face.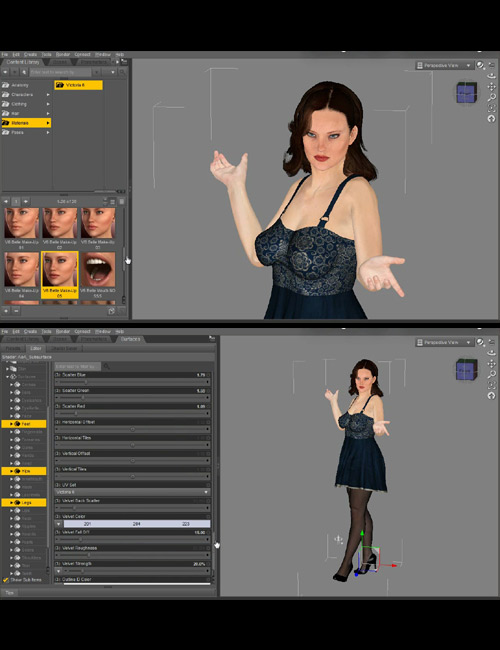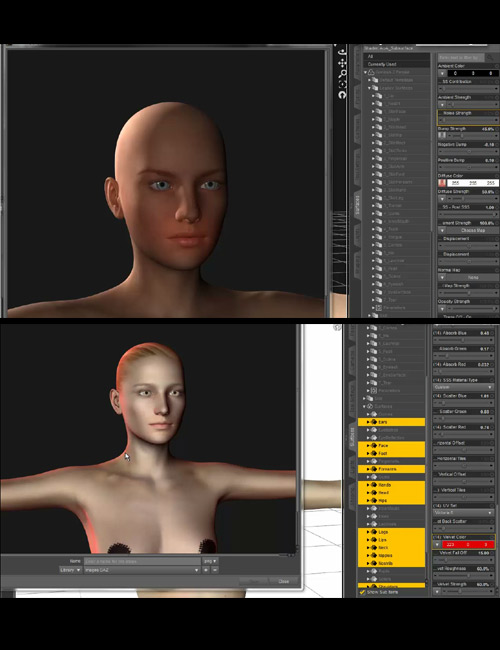 MODULE 3: TEXTURES

This module shows you how to set up, add and alter textures.
03.03 - Altering Textures - Part 1
03.04 - Altering Textures - Part 2

BONUS MODULE: SUB-SURFACE SCATTERING, SHADERS, OPTIONS AND PACKAGING

04.01 - Sub-Surface Scattering - Part 1
04.02 - Sub-Surface Scattering - Part 2
04.03 - Sub-Surface Scattering - Part 3
04.05 - Packaging And Submission to DAZ
04.06 - Partial Make up And Quick Posing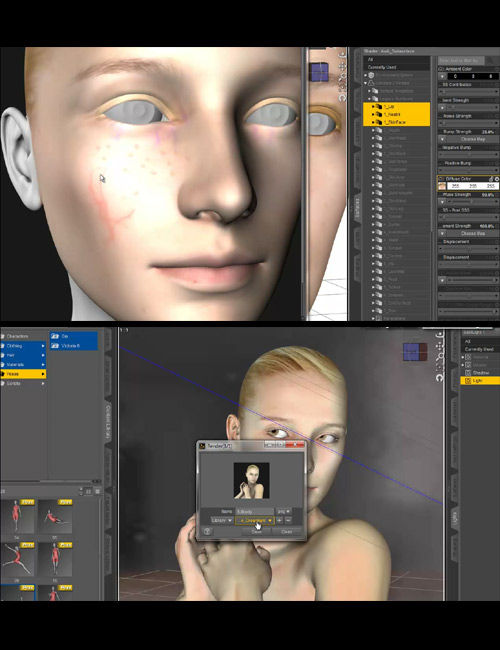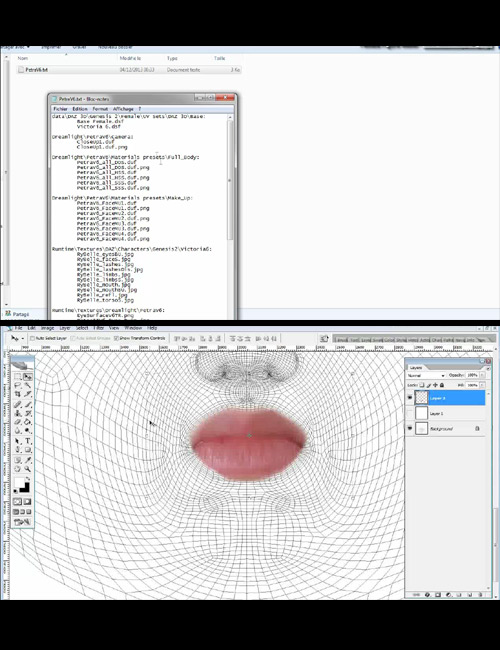 Get Started Now - Only $69